French House Design | 上海静安寺,办公 x 娱乐一体化的网红办公室
我们生活在这颗小小的星球上
就算再广阔的空间都有能抵达的边界
而我们所能做的
就是为生活设计出多种可能
让眼前的空间超越它本身的模样
——吴翎逍
We live on this small planet
No matter how vast the space is, there is a boundary that can be reached
And what we can do
Is to design a variety of possibilities for life
Let the space in front of you surpass its own appearance
——Wu Lingxiao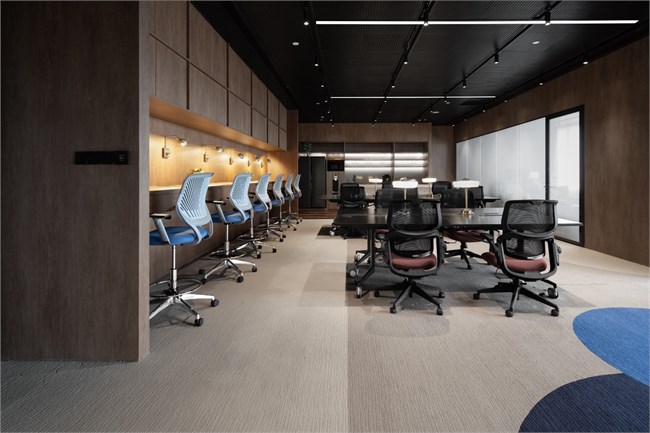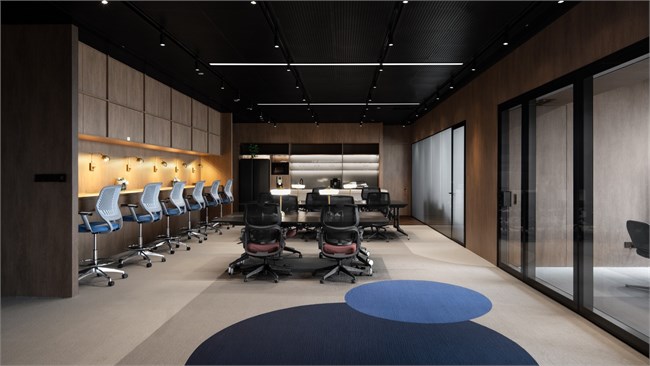 【自由】、【自然】是这个空间所被赋予的个性,从爱尔兰独特的大自然风光中汲取一束,随之浇灌在魔都的这座耸立的高楼之间,为这间办公室赋予了新的生命。随着光线流转,在一片宁静中迸发出无限的多元性。
[Freedom] and [Nature] are the individuality given to this space. It draws a bunch from the unique natural scenery of Ireland, and then waters it between the towering high-rise buildings in the magic city, giving this office a new look. s life. As the light circulates, infinite diversity bursts out in a piece of tranquility.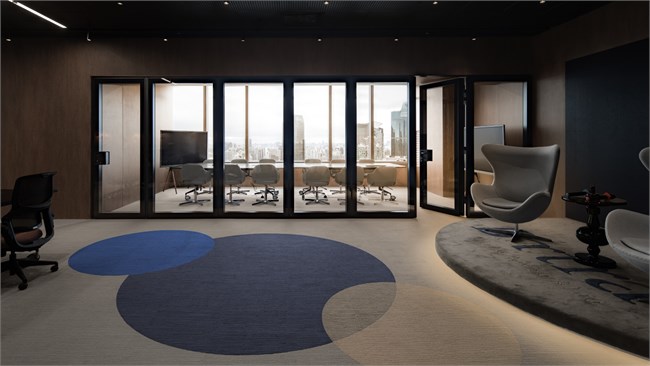 集办公、休闲为一体的多功能空间,设计师采用灵活可变的家具使有限的空间实现不同区域和功能的合理划分。巧妙的设计让整个空间在办公与娱乐之间切换自如。
As a multifunctional space integrating office and leisure, the designer uses flexible and changeable furniture to realize the reasonable division of different areas and functions in the limited space. The clever design allows the entire space to switch freely between office and entertainment.
隐藏式收纳间保证了整个空间的整体性与统一性,确保各区域功能性的同时,运用美学为其规划出一种全新的办公方式。
The hidden storage room ensures the integrity and unity of the entire space, while ensuring the functionality of each area, it uses aesthetics to plan a brand-new office style for it.


疫情之后,人们的生活发生了巨大的改变,这种改变不仅来源于受疫情期间影响的生活方式,更是来源于人们对于生命本质的思考。改变,不仅是数以万年人类与自然的进化方式,更是生活的本质。
After the epidemic, people's lives have undergone tremendous changes. This change not only comes from the way of life affected by the epidemic, but also from people's thinking about the nature of life. Change is not only the way humans and nature have evolved over tens of thousands of years, but also the essence of life.
设计的魅力在于可以让人们时刻拥有无尽的好奇心,发现一些有趣的故事,探索他们背后的情感联结。考虑到办公空间的未来发展与延展性,设计师特意考虑了空间组织的灵活性,确保功能与概念保持一致。
The charm of design is that people can always have endless curiosity, discover some interesting stories, and explore the emotional connection behind them. Taking into account the future development and scalability of the office space, the designer deliberately considered the flexibility of space organization to ensure that the function and concept are consistent.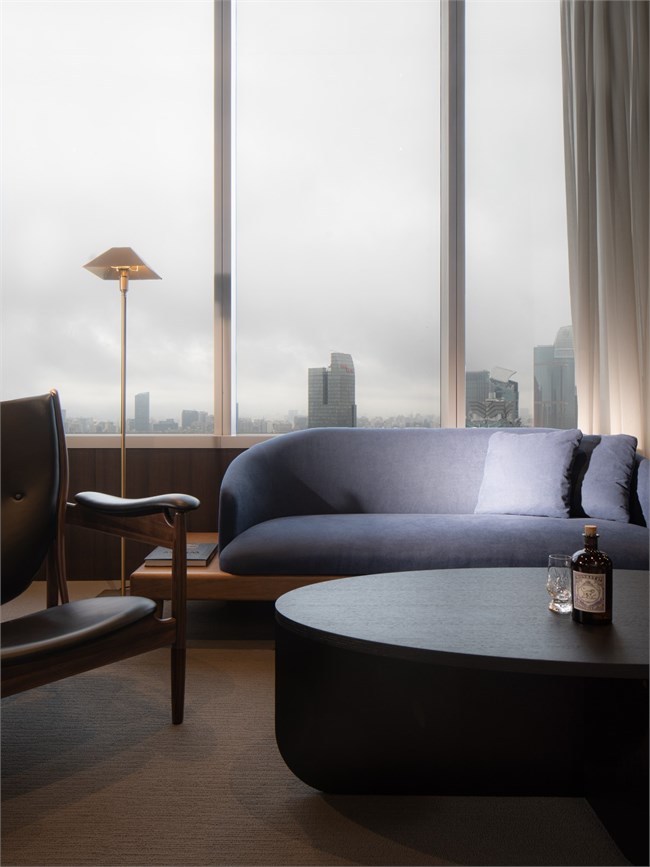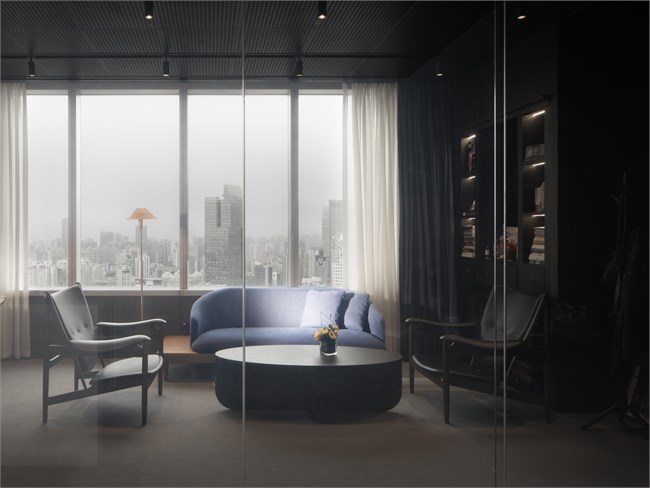 在CEO办公室的设计中,考虑到整个空间单向采光的问题,设计师采用具有科技前瞻性的光电玻璃以确保良好的私密效果,同时保障整个空间的光线充足性。
In the design of the CEO's office, taking into account the one-way daylighting of the entire space, the designer adopts technologically forward-looking photoelectric glass to ensure good privacy and at the same time ensure the sufficient light of the entire space.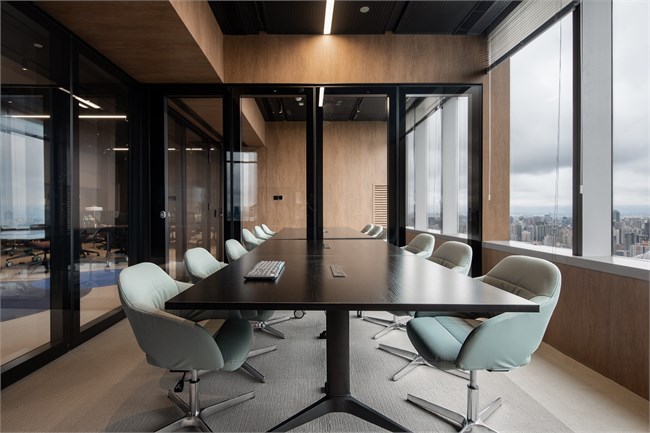 活动型玻璃隔板将会议室的数量根据不同时刻的需求自由变换,在功能上扩充了会议室的利用率,提升员工们的工作效率。另一方面,在视觉上保持统一性与良好的透视性,完美地将功能与视觉相结合。

The movable glass partitions freely change the number of meeting rooms according to the needs of different moments, functionally expand the utilization rate of the meeting rooms, and improve the work efficiency of employees. On the other hand, it maintains unity and good perspective visually, and perfectly combines function and vision.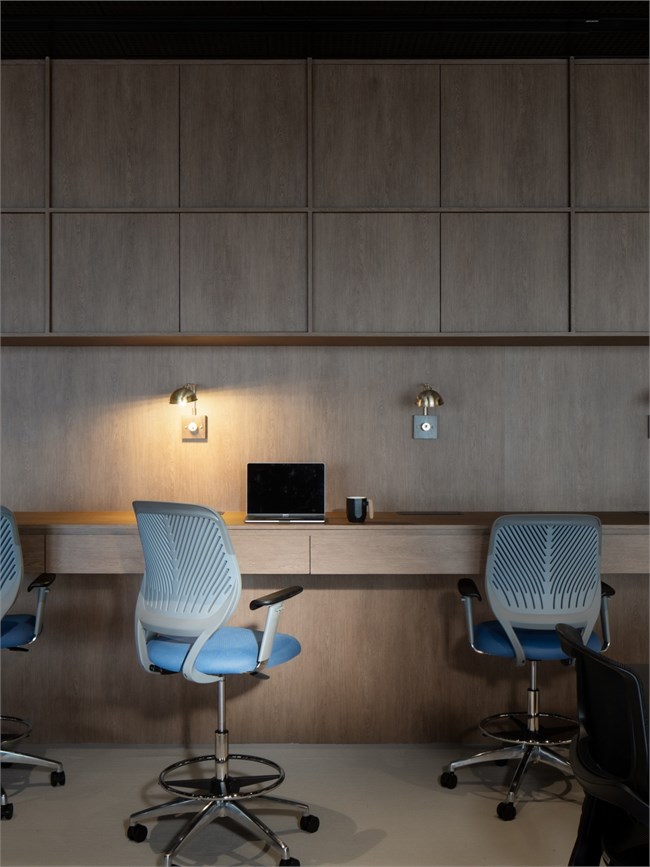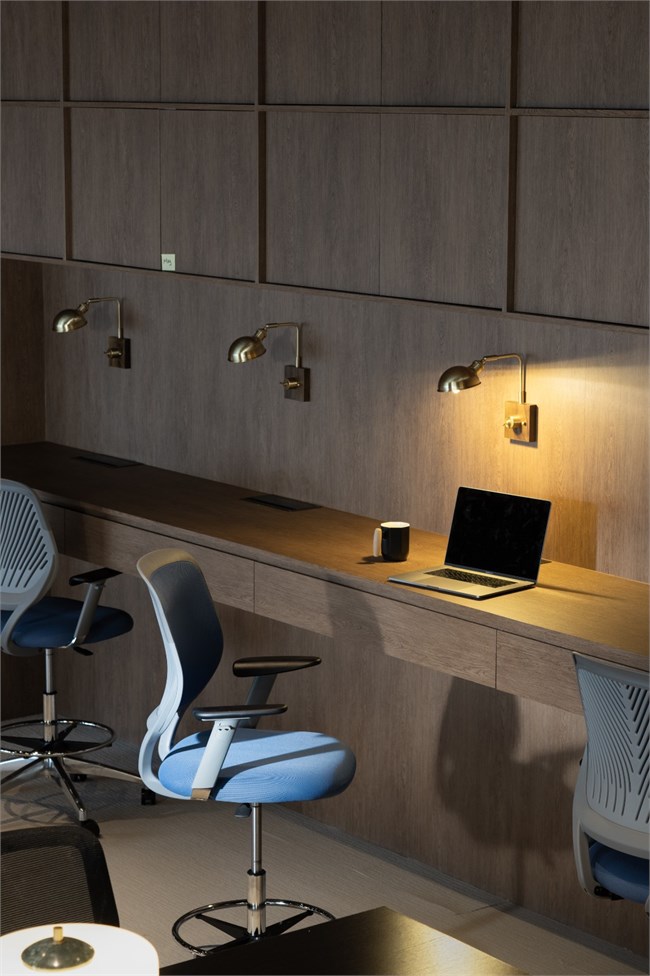 BARTRA office 的空间设计实现了办公——休闲一体化的理想诉求,重新定义了空间的灵活性,是现代与未来设计视角的衔接。当今时代下在城市与自然之间涌现出新的设计思路,是用灵活多变的创意与应对未来无数的未知。在未来全球化的体系中,这也将是一项新的里程碑。

The space design of BARTRA office realizes the ideal appeal of office-leisure integration, redefines the flexibility of space, and is the convergence of modern and future design perspectives. In today's era, new design ideas emerge between the city and nature, using flexible and changeable creativity to deal with countless unknowns in the future. In the future globalized system, this will also be a new milestone.
\ French House Design
\ 设计师