K私人住宅设计/Private Penthouse K
The Award Winning Private penthouse K is situated atop Foster & Partners Index Tower and is set over three-floors with uninterrupted views of Downtown Dubai and the Burj Khalifa. Original layouts did not meet our client's needs so spaces were stripped to their structural shell on each level.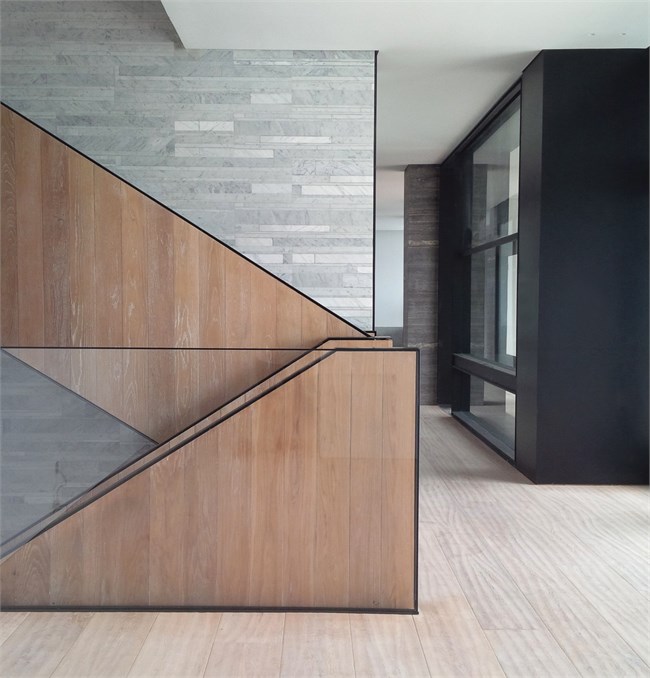 ANARCHITECT was given the freedom to create a sequence of spatial experiences that flow horizontally across each floor and interconnect vertically through use of material and meticulous detail within the staircase design. The organisation of the residence was segregated into lifestyles of living, private quarters and leisure associated to each level as one ascends the property.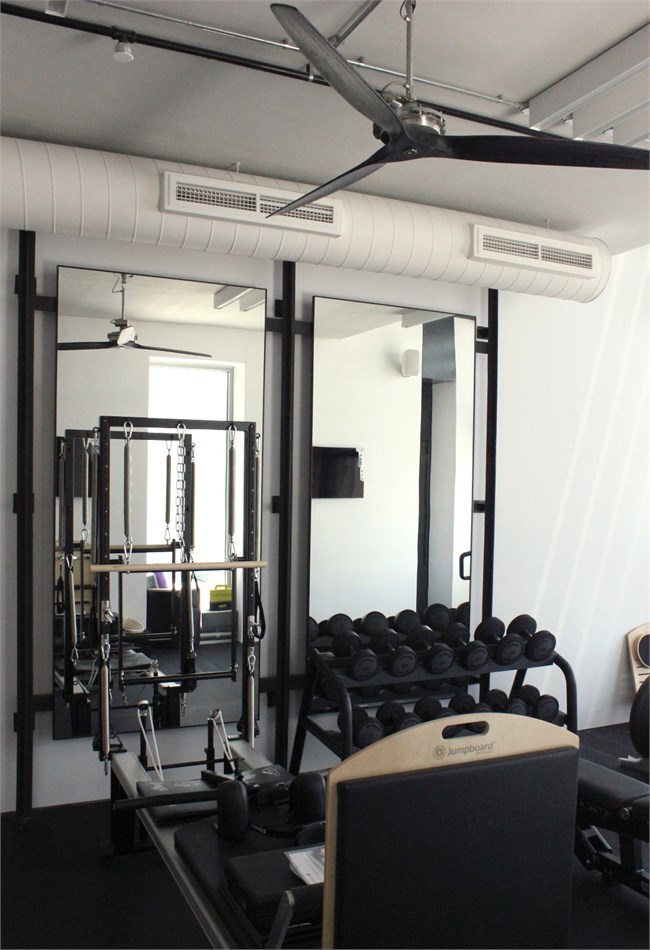 The timeless detail of the spaces and concise palette of stone, timber and custom metalwork creates a calm and rich modern residence. A canvas upon which the Client effortlessly layers their personality due to the rigorous design fundamentals embedded into the project.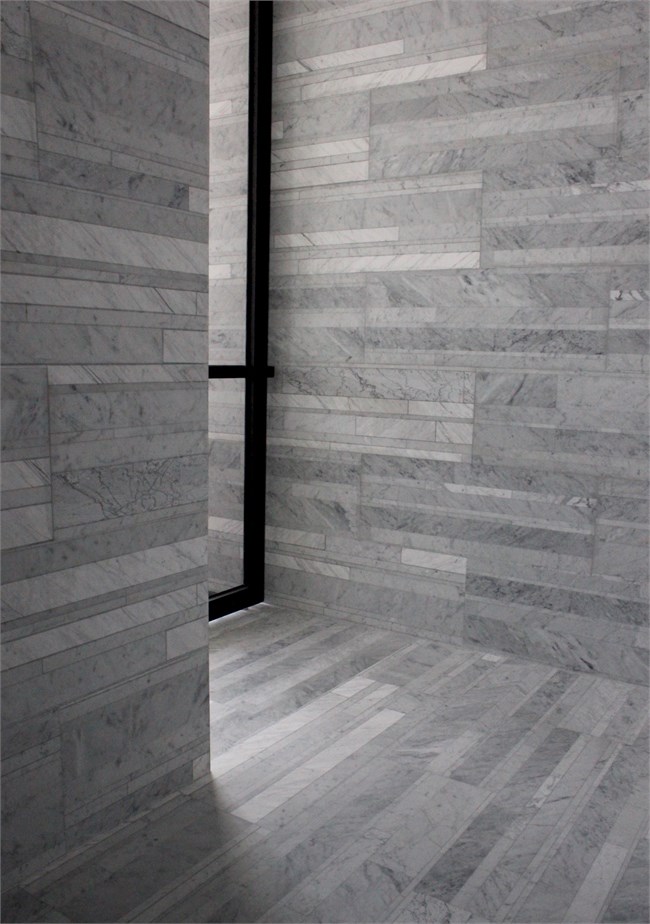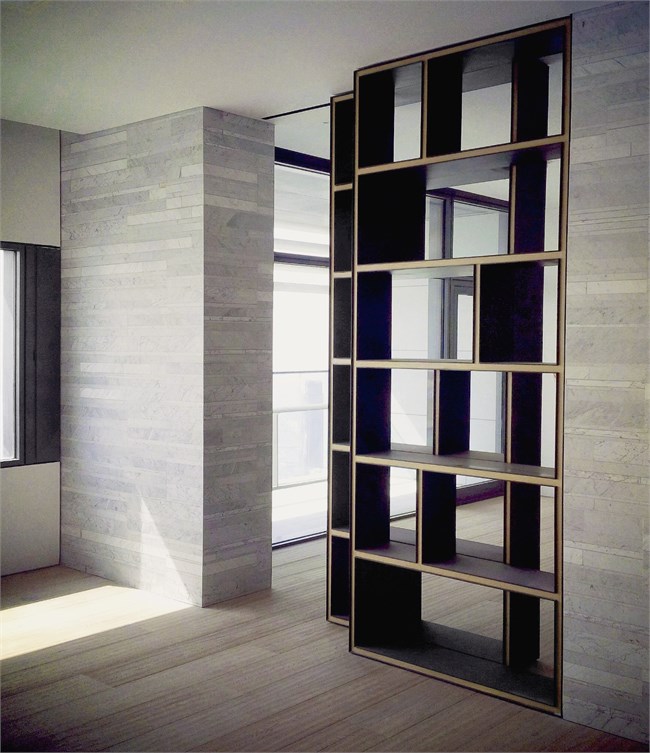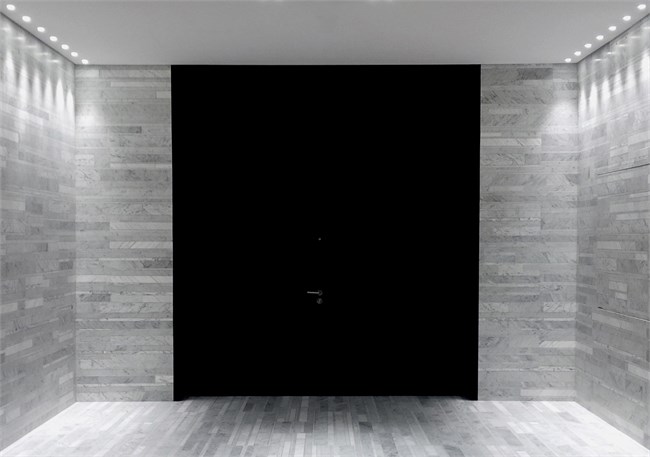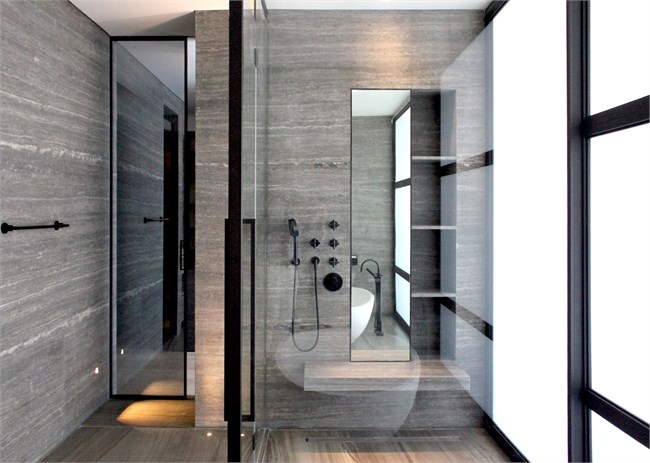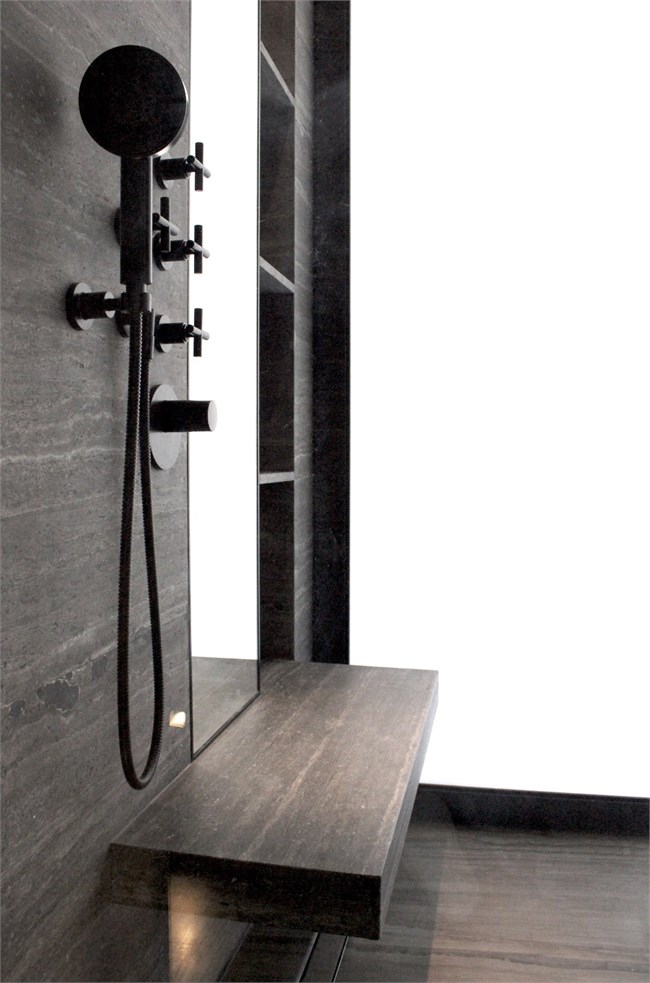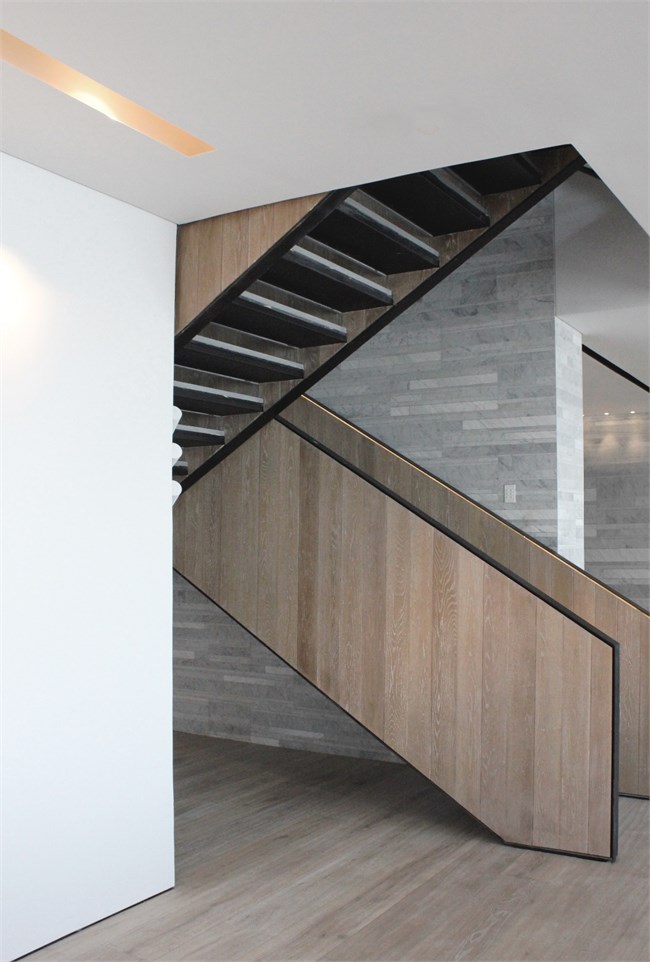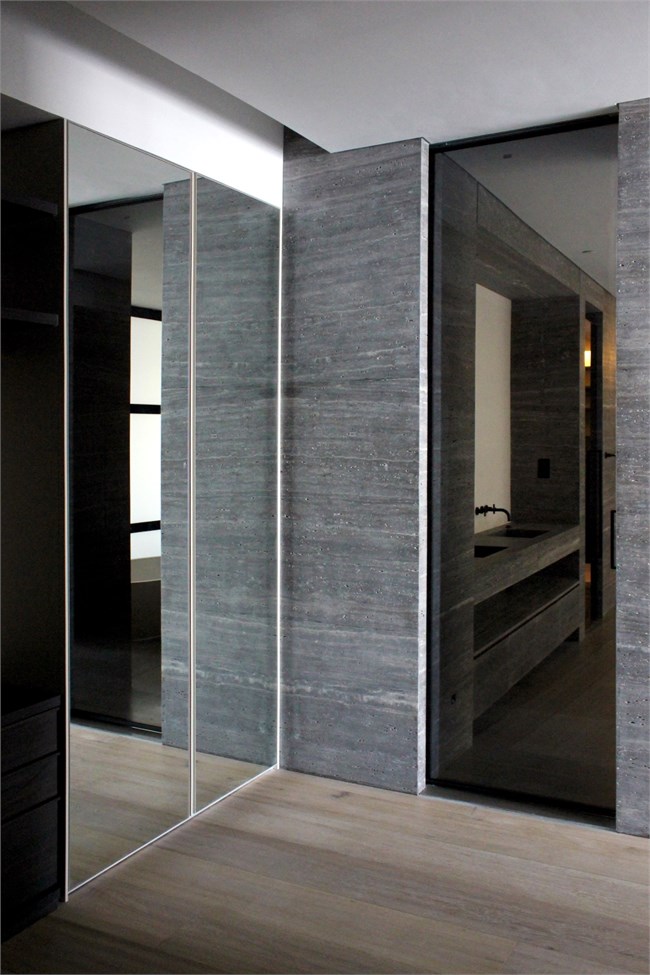 Client: Private
Project Status: Completed 2014
Location: DIFC (Dubai International Financial Centre) Dubai, UAE
Architecture practice: ANARCHITECT (www.Anarchitect.com)
Area: 750sqm
Photography by: ANARCHITECT®
Award: Residential Project of the Year 2014 MENA
\ ANARCHITECT
\ Founder&Director