赫希贝德纳联合设计顾问公司(HBA/Hirsch Bedner Associates)具有五十年卓越的酒店室内专业设计经验,我们通过在全球范围内设立的二十二间事务所,建立起了一个完善的集体协作网络以确保能提供最专业的设计服务。通过这个网络,我们已经在全球五十多个国家和地区内成功实施了一千多个工程项目。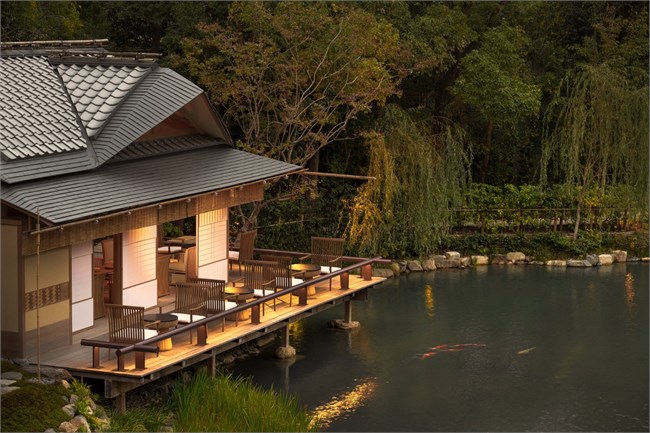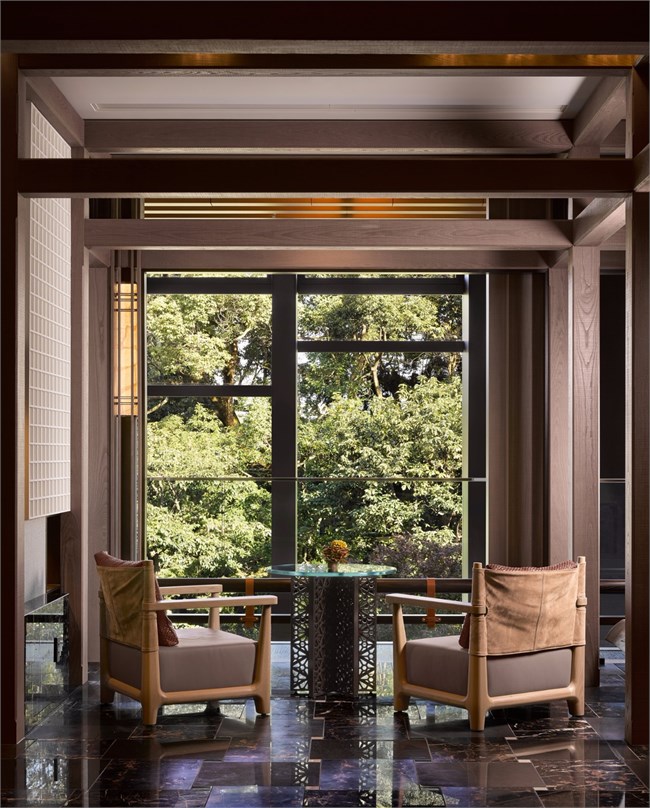 京都四季酒店
  目前HBA在全球范围内共有二十二间事务所,包括洛杉矶总部、亚特兰大、墨尔本、新加坡、迪拜、香港等。我们的服务范围包括:酒店、别墅、高档住宅、会所、游轮等。同时HBA在全球拥有近1800多名的专业设计师,已打造了近千个优质项目,其中包括广聚口碑的:北京诺金酒店、北京JW万豪大酒店、北京香港马会会所、上海华尔道夫大酒店、上海和平饭店、深圳丽思卡尔顿大酒店、澳门银河丽思卡尔顿酒店、新加坡浮尔顿酒店, 洛杉矶比弗利山庄酒店, 纽约文华东方大酒店等等。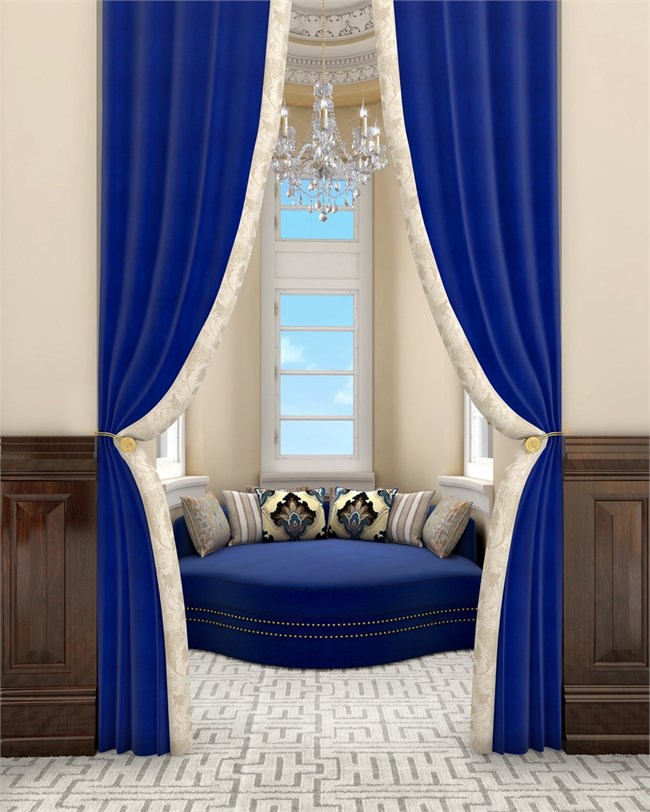 Trump华盛顿酒店
  在酒店室内设计领域中,HBA稳居全球排名第一的位置。从文化背景,地域特色到财务及项目管理, HBA的设计师们均具有独到的见解和丰富的经验。不断创新的设计理念,稳健的技术专长和实用的项目管理方法,我们专业的团队在有限的时间和预算范围内提供最杰出的设计服务,HBA的作品亦成为时尚及奢华酒店设计的代名词。
招聘职位:BD Manager 市场经理

• 五年以上相关工作经验
• 了解房地产开发业、 应变能力强
• 主动发掘潜在客户
• 性格开朗,良好的谈判和沟通技巧
• 有组织和良好的演讲技巧
• 有酒店相关行业经验为佳
• 有一定的英语读写基础
• 熟练使用PPT,PDF及excel等应用软件
1. Minimum 5 years sales and marketing experience in architecture/Interior design business.
2. Understand real estate development industry and resourceful
3.Self-initiated, Customer and target-oriented with good management and organization skills
4.Outgoing personality with good negotiation and communication skills
5. Organized and Good presentation skill
6. Hospitality experience is a plus
7. Good command of spoken and written English and Chinese.
8. Proficiency in Autocad, Excel, powerpoint and PDF


招聘职位:Coordinator 项目协调:
•五年以上相关工作经验
•良好的英语水平
•熟练使用CAD
•手绘熟练以便用于跟进现场工作及协调
•有很强的知识存储以便于进行详尽细致地现场协调和跟进
•对整个项目过程有良好的理解并能够与香港团队进行良好的沟通交流
•有大型项目驻场经历者优先
•有酒店项目设计经验优先
1. More than 5 years working experience
2. Good English skill
3. Need to good CAD skill
4. Need to good hand sketch for the following up the site work & coordination
5. Strong knowledge base for the detailing for the site coordination & follow up
6. To have good understanding overall project process and good communication skill with HK team
7. Preferable to have site experience
8. Preferable to have hotel project experience


招聘职位:Translator 翻译
• 负责公司设计资料、图纸的翻译和整理
• 协助外籍设计师与客户方的沟通协调
• 有较强的英文口语表达能力及笔译能力
• 熟练使用计算机,熟练操作Office系列办公软件.
• 设计专业及翻译专业优先;
• 具有翻译经验,熟悉室内装饰设计领域者优先;
• 具有全国高校英语专业八级证书,或相当英语水平及认证者优先
1. Responsible for translation of design files, drawings and other documents

2. Assist foreign designers and customer to communicate
3. Good English skill
4. Proficiency in Autocad, Excel, powerpoint and PDF
5. Major of design or translator is better
6. Preferable to have hotel project experience
7. TEM-8 is a plus
招聘职位:资深设计师 Senior Designer
ESSENTIAL DUTIES AND RESPONSIBILITIES:
1)Assume a lead role in design presentations in communicating directly with clients and ensure that format is compatible with office and client standards/requirements.
2)Conceptualize design direction for overall project and communicate to the project team.
3)Coordinate design direction and in conjunction with the project manager the management of outside consultants.
4)Communicate project status to Design Director on a regular basis and develop and maintain communication with all project team members.
5)Attend site meetings and assist in the process of reviewing properties along with the project manager.
6)Review and understand with professional proficiency detailed construction documents including floor plans,elevations and sections,electrical details,schedules(finish,plumbing,door,fixture),furniture floor plans,FF&E specifications,materials and finishes to determine compliance in areas of quality,code and design.
7)Focus on service delivery while monitoring the status of assigned project tasks against the project schedule and participate on quality reviews of projects.
8)Direct education of Designers and Junior Designers in office standards and polices.
KNOWLEDGE,SKILLS&ABILITIES:
1)Design Talent
2)Provide senior level technical aptitude when formulating designs parameters and executing design work.
3)Ability to establish logical action plans to complete work and provide technically sound solutions within deadline and budget constraints.
4)Strong comprehension of hospitality design and products.
5)Solid background in interior architecture and FF&E.
6)AutoCAD proficiency.
7)Experienced presentation skills.
8)Must have strong organizational skills and be able to handle multiple projects simultaneously and meet deadlines consistently.
9)Ability to perform efficiently in a fast-paced,deadline oriented environment.
10)Exceptional customer-focus with an emphasis on relationship building.
11)Strong ability to resolve issues utilizing sound judgment and reasoning skills.
12)Professional,ethical and committed to excellence in communications.
13)Ability to collaborate and work effectively with other co-workers,departments or business units.
14)Assertive and motivated to generate results.
15)Ability to work independently and take initiative in identifying and resolving problems utilizing sound judgment and reasoning skills.
16)Exceptional time management skills.
17)Ability to employ creative and innovative thought processes.
18)Ability to be fexible and adaptable.
19)Ability to exercise and employ effective leadership skills and influence others across functions.
21)Proficiency in Microsoft Windows,Word,Excel,Outlook,Design Manager,PhotoShop,In-Design and/or equal programs.
22)Ability to travel up to 25%.
EDUCATION & EXPERIENCE:
Minimum of 8 years design experience preferred.Two or four year degree from an accredited interior design program preferred.
联系方式:

邮箱:Calvin.Gu@HBA.com
电话:8621-58851002
网址:www.domecn.com
\ 赫希贝德纳联合设计顾问公司(HBA/Hirsch Bedner Associates)
\ .